About Us
Bigfix Servicer is a startup that qualifies in various categories such as circular economy, sustainability, right to repair, consumer tech, retail tech, social impact, and job creation.
Features
Bigfix Servicer offers repair centers a plethora of features to help them streamline their operations and provide seamless service to their customers. Our app is designed to help repair centers manage their repairs, inventory, and finances efficiently. Some of our key features include
Quick KYC onboarding
Our platform offers a seamless KYC process, ensuring that repair centers can sign up quickly and start using our services in no time.
Dynamic dashboard
Our app provides a dynamic dashboard that allows repair centers to view and manage their operations from a single interface.
Lead bank
Our platform offers a lead bank that connects repair centers with customers in need of their services.
Repair management
Repair centers can use our app to manage their repairs, track progress, and communicate with customers.
Device documents
Our app allows repair centers to upload device documents, including pictures and videos, to help them diagnose and repair devices more efficiently.
Diagnostic reports
Our app generates diagnostic reports to help repair centers diagnose and fix issues accurately.
Advantages
Joining the Bigfix Servicer network comes with numerous advantages. Some of these advantages include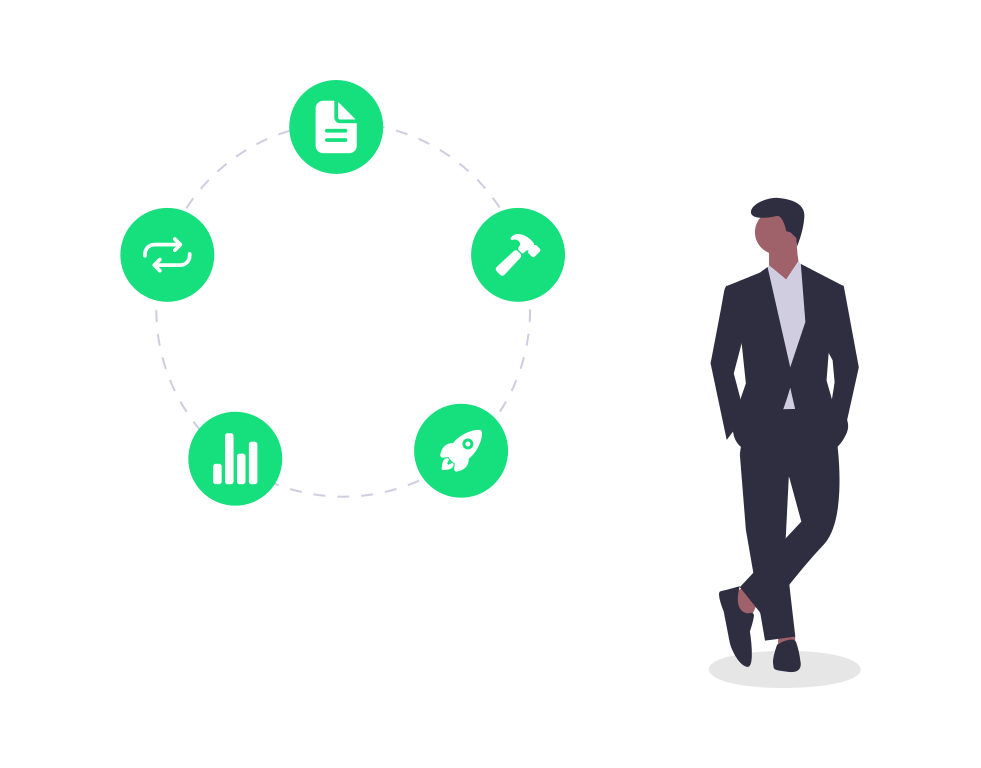 Real time repair opportunities
Access to a curated pan India network of digitally transformed servicers, including brand authorized and private service centers.
Seamless service delivery through our easy-to-use app
Quick KYC onboarding, allowing repair centers to sign up quickly and start using our services.
Integration with authentication, messaging, and payments APIs, ensuring a seamless experience for repair centers and their customers.
Business analytics reports that provide insights into operations, enabling repair centers to make data-driven decisions.
Partnership Plans
Bigfix Servicer offers repair centers various subscription plans to choose from. Our plans are tailored to meet the needs of repair centers of all sizes. Our pricing is competitive, and we offer a 30-day free trial to new subscribers.
Servicer Gig
Freelance Technician
₹25%
/ Order
No of user: 1
Online Orders
Manage Orders
GST Invoice
Technician App
Repair Management
Warranty Packs
Buyback Support
Analytics
Servicer GSP
General Servicer
₹20%
/ Order
No of user: 5
Online + Retail Business
Manage Orders
Microsite
Repair Management
GST Invoice
Buyback Support
Technician App
Warranty Packs
Servicer ASP
Authorized Servicer
₹15%
/ Order
No of user: 10
Online + Retail Business
Manage Orders
Microsite
Repair Management
GST Invoice
Technician Management
Technician App
Analytics
₹18Cr
Paid out to partners
Testimonials
Here are some testimonials from repair centers that have joined the Bigfix Servicer network
Bigfix has supported our business for the past couple of years, even during covid times when things looked bleak. We hope the alliance continues to grow stronger.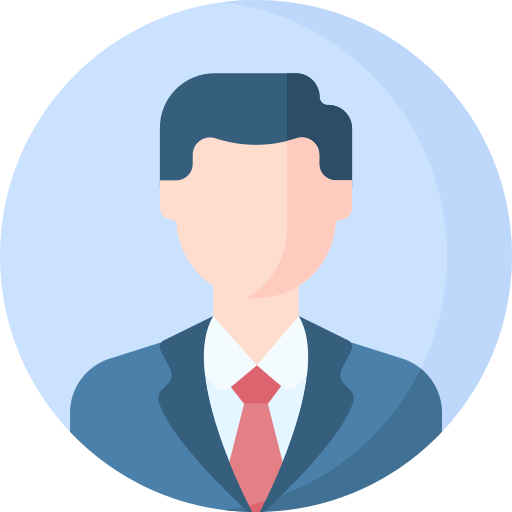 Anil Niture
Krishna Telecom - Hyderabad
We were gifted by Bigfix with a strong lead bank along with a wonderful tool to organize and elevate our business.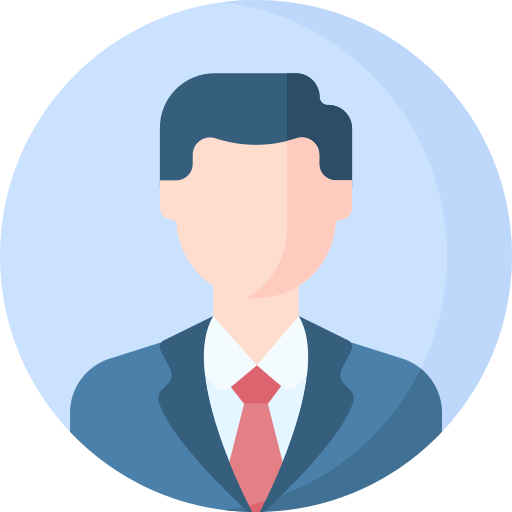 Sathish Kumar
Fenix Mobiles - Tirupur
As a freelancer, Bigfix provided me with the best support to upskill myself and a steady revenue channel.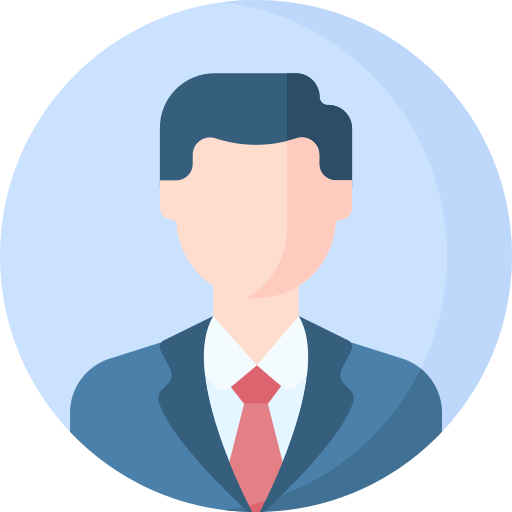 Elanchelizan
Gig Servicer - Coimbatore
Bigfix Servicer has transformed the way we manage our repair orders. The app is easy to use, and the lead bank has increased our visibility, resulting in more repair orders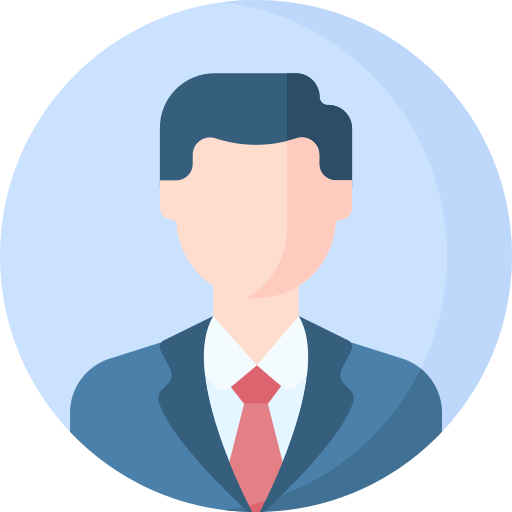 Jinendra G Oswal
Oswal Services - Pune
Since subscribing to Bigfix Servicer, our repair management has become more efficient, reducing our turnaround time and increasing customer satisfaction.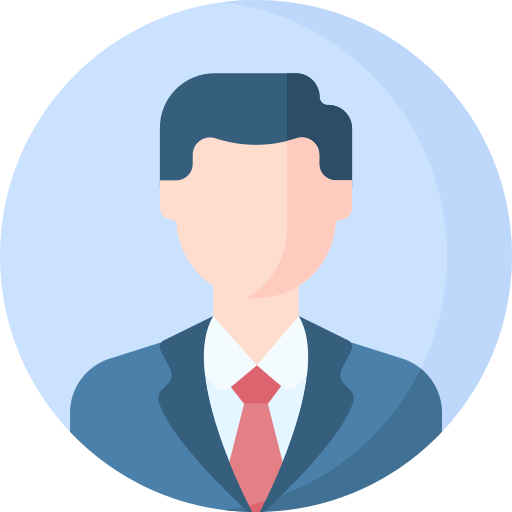 Jasveer Singh
Universal Telecom - Delhi